Treatment strategy
The primary goal: Relieve the discomfort commonly associated with fevers by reducing temperature to normal body temperature.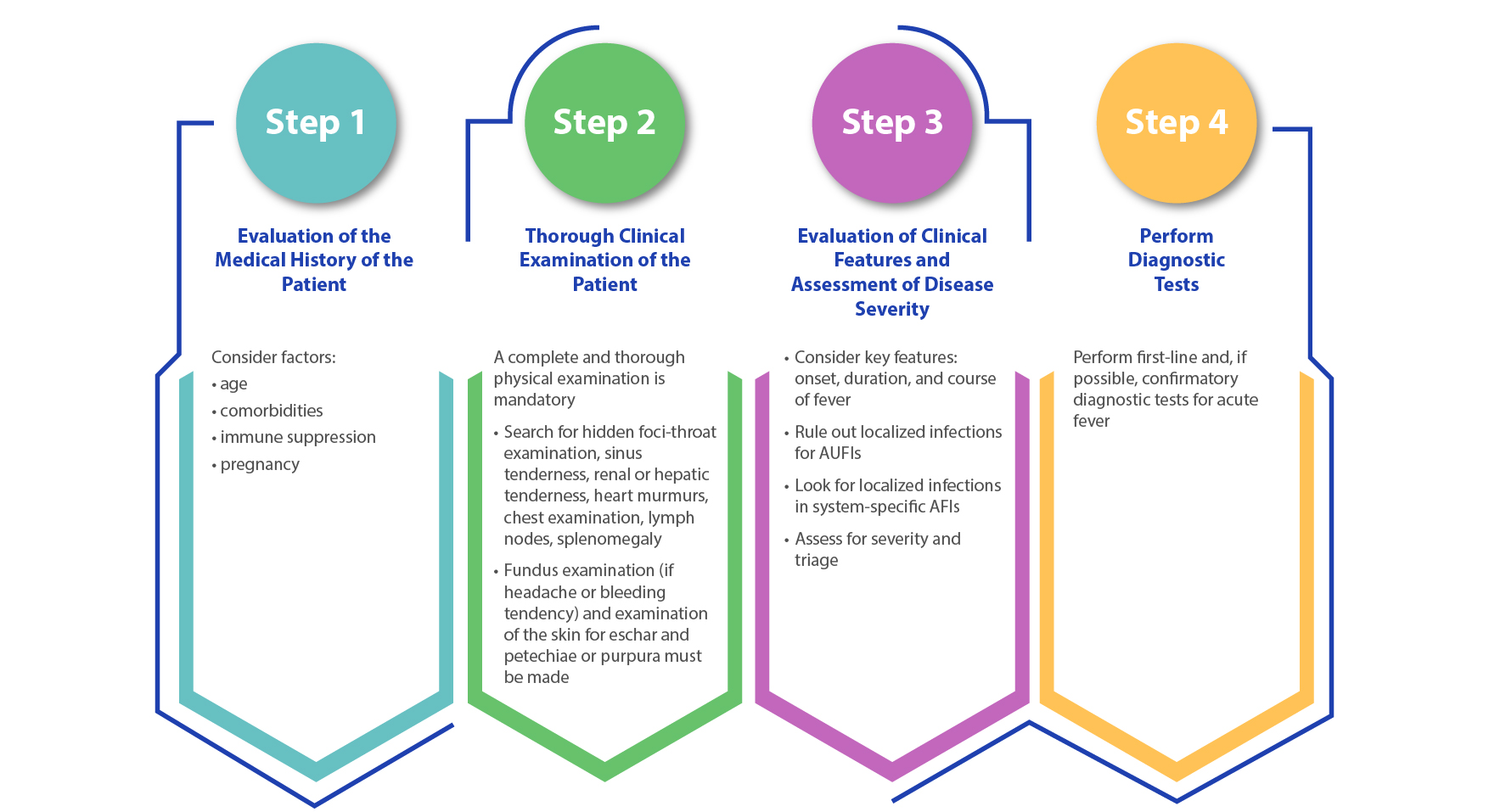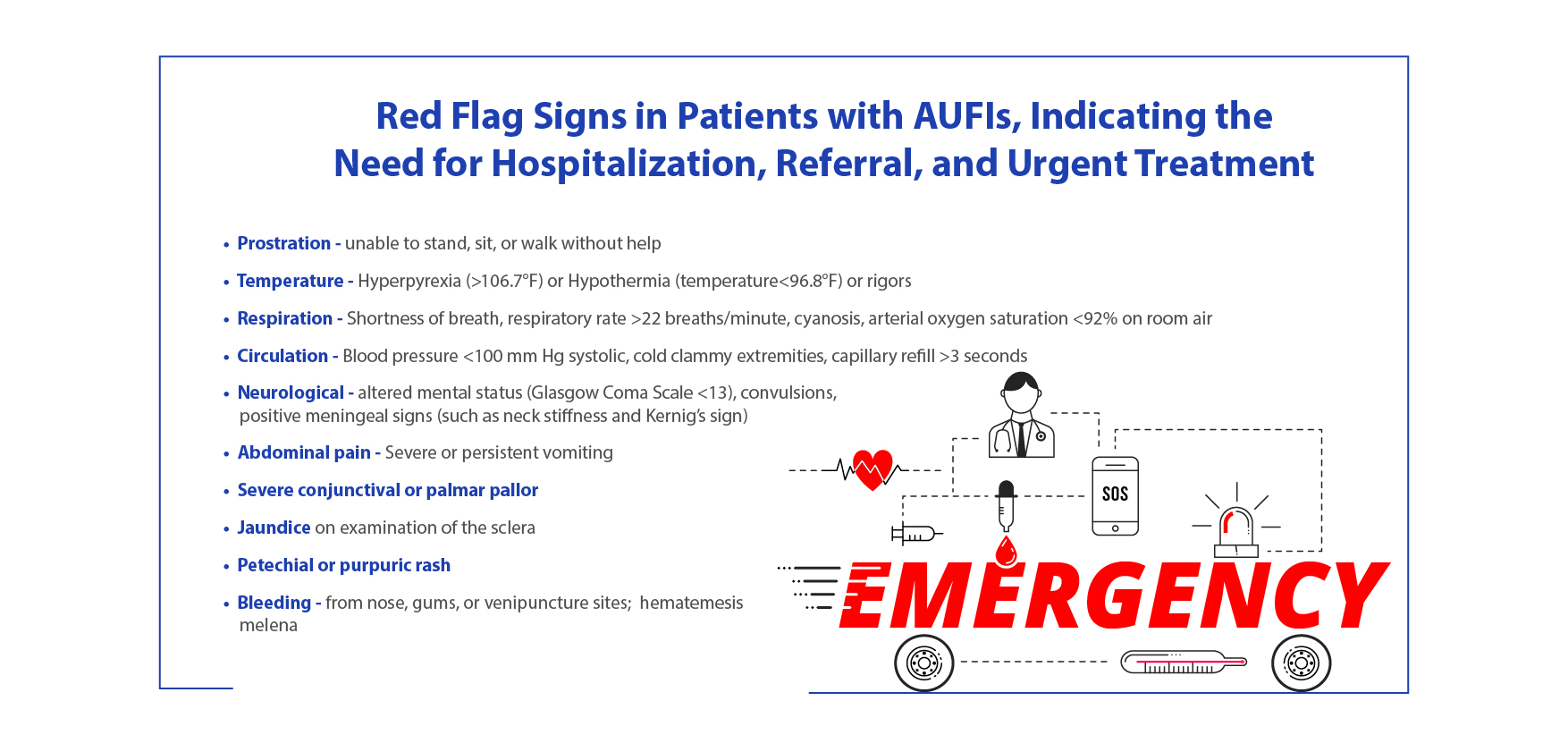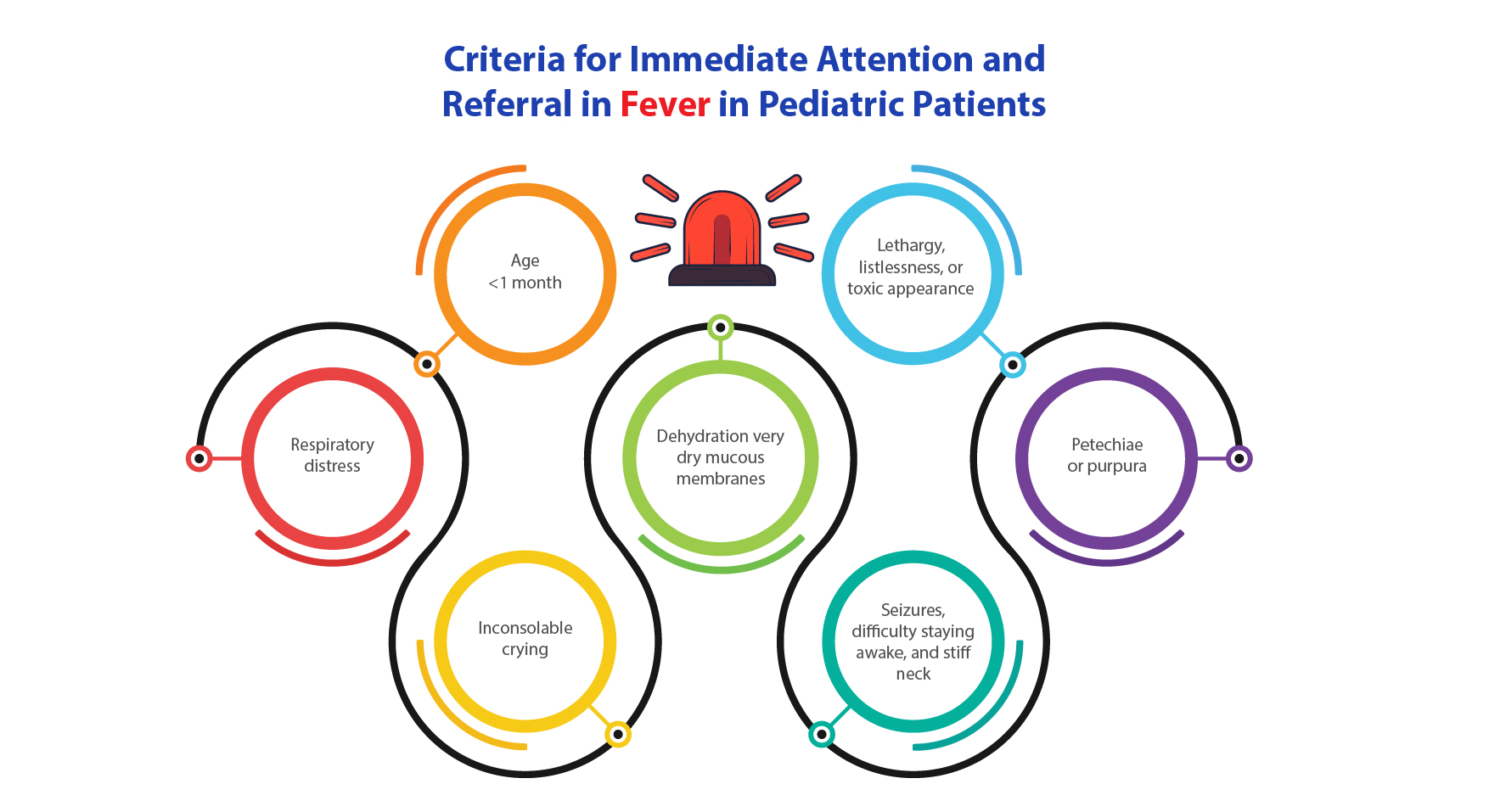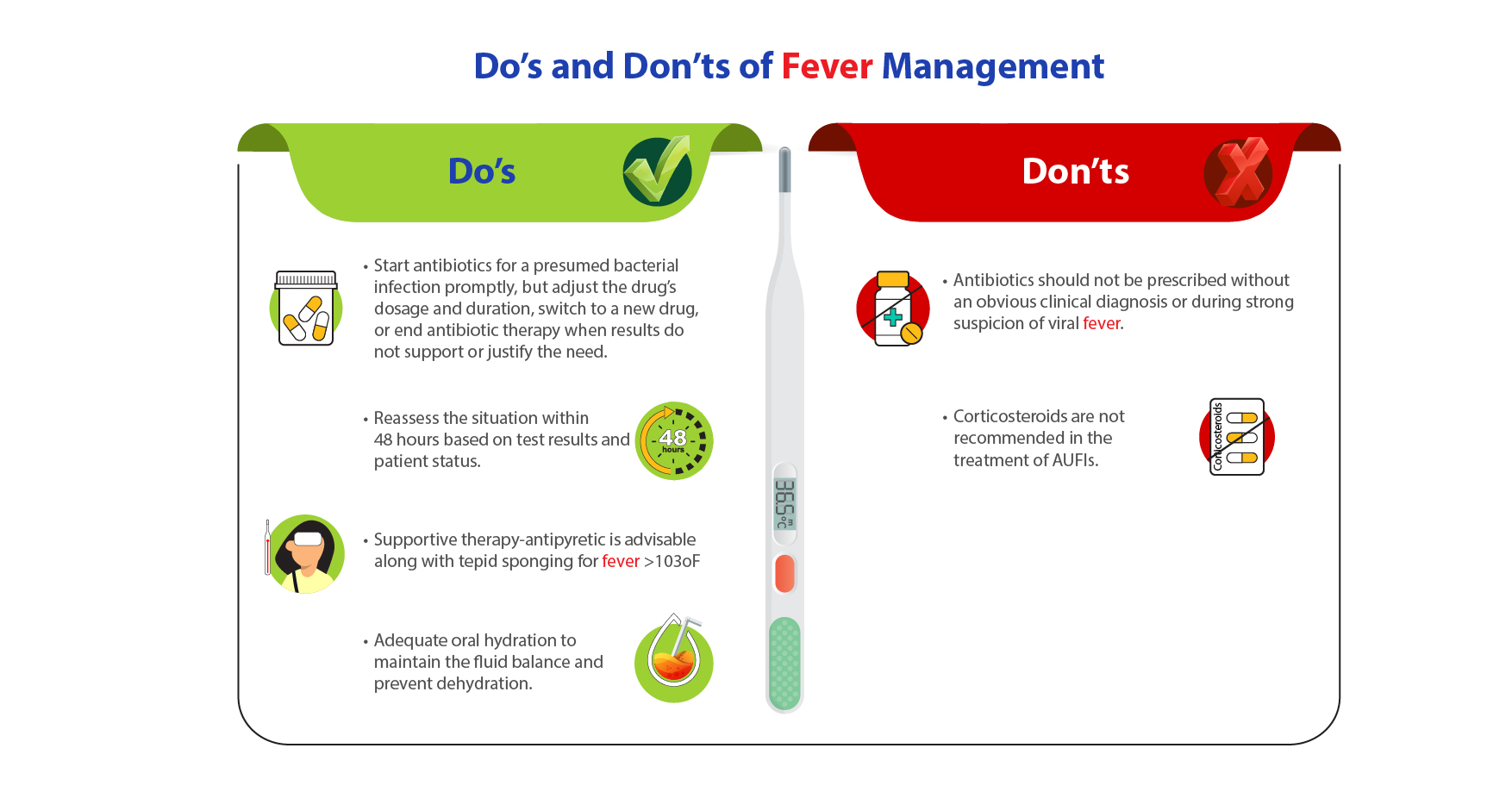 Reference:Stepwise guide for diagnosis and management of acute fever in primary care. Accessed on November 2, 2022, from https://www.ima-india.org/ima/pdfdata/Treatment-Algorithm-Flip-Chart-03122021.pdf

Role of anti-pyretics in fever
The most commonly preferred anti-pyretics are Paracetamol, Mefenamic Acid, Ibuprofen, etc.
Ideal anti-pyretic
An anti-pyretic which offers relatively fast and a longer duration of temperature reduction providing necessary comfort (symptom reductions like – body ache, headache, myalgia and improving sleep quality).
Mefenamic Acid as an anti-pyretic
Mefenamic Acid, a non-steroidal anti-inflammatory drug (NSAID), has an established anti-pyretic, anti-inflammatory and analgesic effect.
Mefenamic Acid has dual site of action, both central and peripheral inhibition of PG synthesis.
Mefenamic Acid is unique due to its dual mode of actions- inhibition of PG synthesis and blockage of E-type prostanoid (EP) receptors.
Additionally it has also been found to possess a novel inhibitory action on the NLRP3 inflammasome.
As compared to Paracetamol and Ibuprofen, Mefenamic Acid has been demonstrated to achieve superior 24 hours temperature reduction.
Mefenamic Acid vs. other anti-pyretics
Mefenamic Acid has both central and peripheral action, whereas, Paracetamol has only central action.
Mefenamic Acid is unique in blocking the EP receptors which is not possessed by other NSAIDs (Non-steroidal anti-inflammatory drugs) including Paracetamol.
Besides, it has a novel inhibitory action on NLRP3 inflammasome which helps in attenuating fever and inflammation effectively; whereas the same is not the case with Paracetamol, Ibuprofen and Nimesulide.
As compared to Paracetamol, Mefenamic Acid has been found to demonstrate better antipyresis at 1 hour.
Mefenamic Acid exhibits a comparable anti-inflammatory effect to Ibuprofen, according to studies.
Comparing Mefenamic Acid to Paracetamol and Ibuprofen, the former has greater efficacy and tolerability. While Nimesulide and Mefenamic Acid have comparable anti-inflammatory, anti-pyretic, and analgesic efficacy, Nimesulide may cause fulminant hepatitis.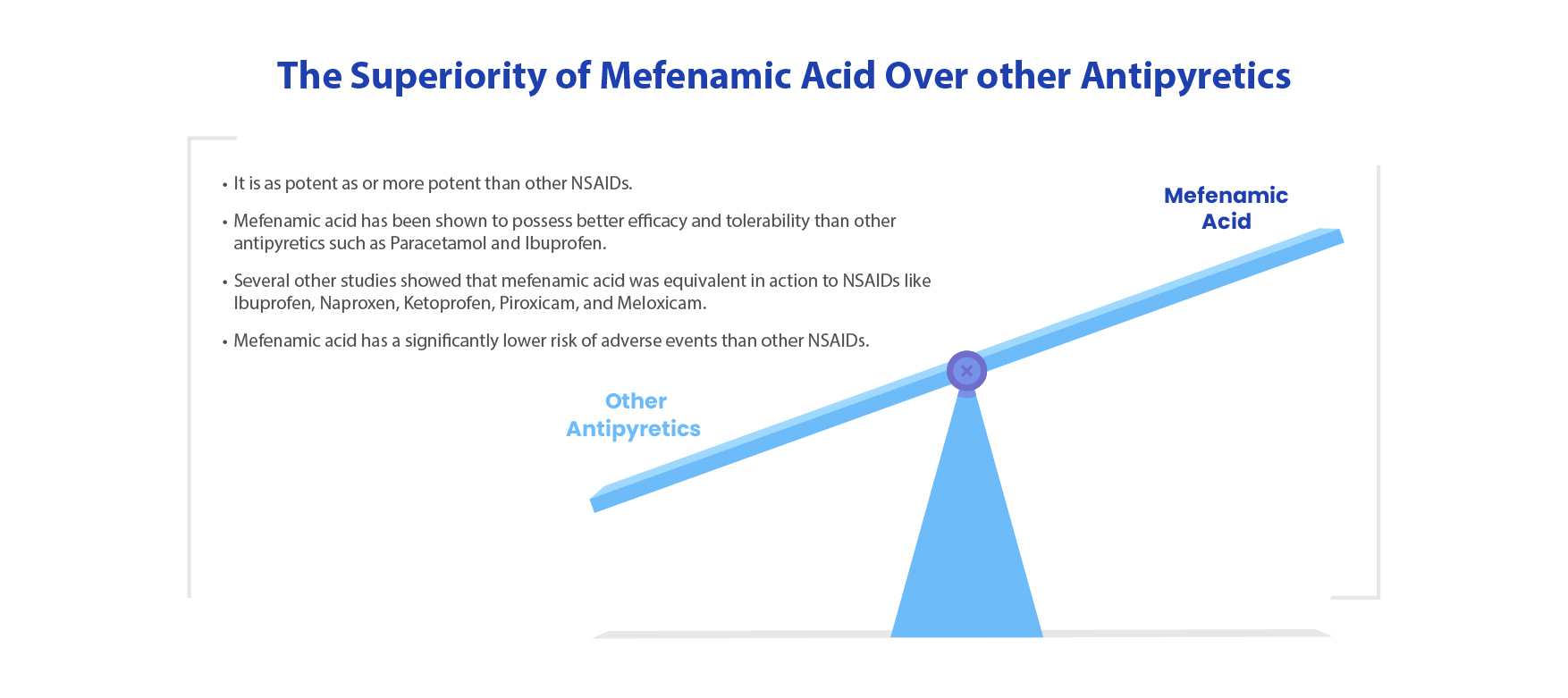 Other Sections to view